Completed Restorations
1976 Evinrude 75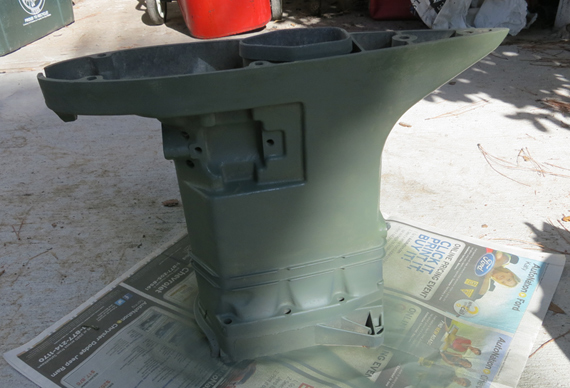 1976 Evinrude 75 EP/SE racing motor, totally rebuilt from top to bottom.
This motor has been started on a hose attachment and is ready to be broken in. New coils, carbs cleaned, new fuel lines and fuel pump.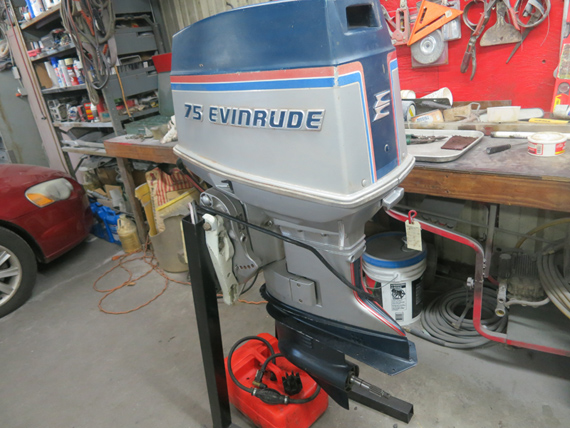 New crankshaft, two new pistons, new rings and rod bearings, now seals and o rings, cylinders were Sunnen-honed.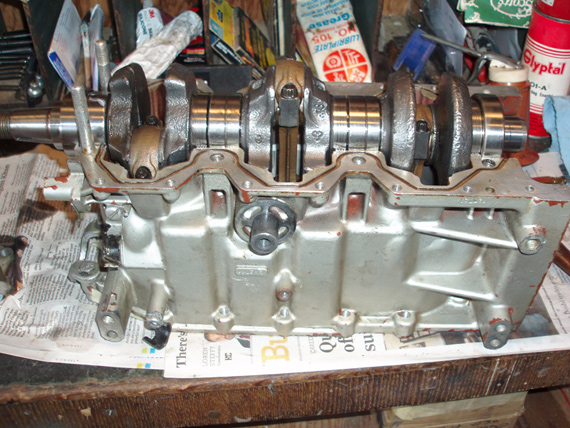 Shows two new pistons and honed cylinders.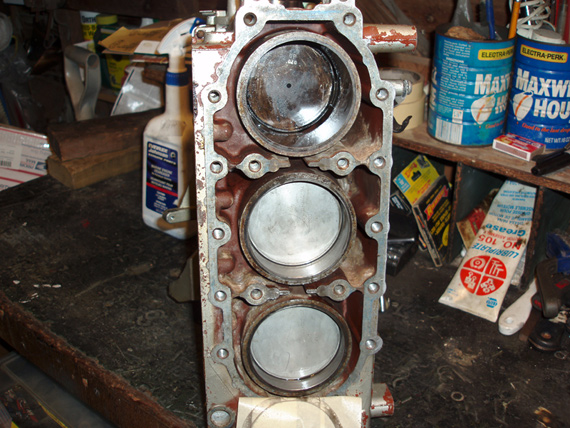 Half new and the other half good shock mounts, new swivel bracket bushing and seals. The gearcase was totally rebuilt too: new gears and clutch dog, and bearings, new seals, new impeller kit.