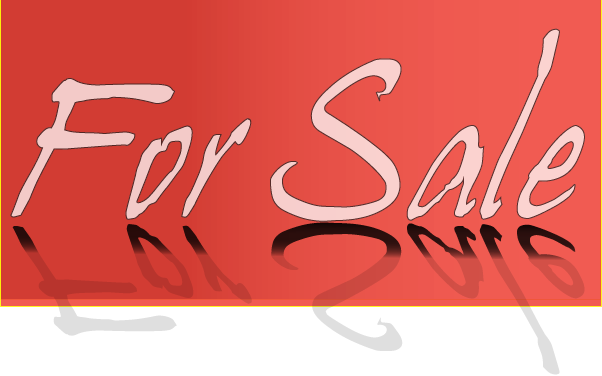 1976 Evinrude 75

$5500 plus crating ($100) if shipped, arranging freight is up to the buyer. 1976 Evinrude 75 EP/SE racing motor, fully rebuilt.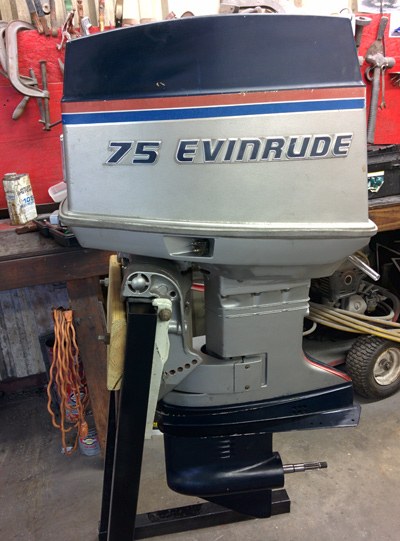 Powerhead, exhaust housing (swivel bracket and shock mounts) and gearcase were rebuilt. New crankshaft, rings (cylinders honed), rod bearings, seals and gaskets, two new pistons. New fuel line and rebuilt fuel pump. New coils and plug wires. Milled head (170 psi or better). New gears and clutch dog, new driveshaft, gearcase bearings, seals and waterpump kit. New or good used shock mounts, swivel bracket seals and bushing. Inner exhaust plate resurfaced.
The motor will be cranked and run for 10 min. on a hose before shipping. I can also rig and break it in for an hour on the May Fly III, our 14' allison.