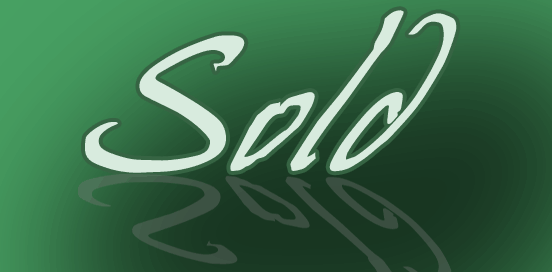 1983 Johnson 35 E-Start
1983 Johnson 35 e-start long shaft, no tiller handle, single owner, title. Control box, wiring harness and prop are included. Motor stars very easily, idles and runs well.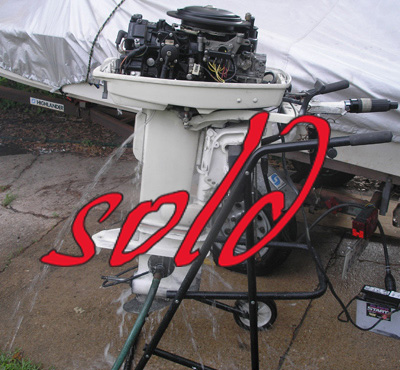 Shifts FNR, very good compression. New fuel lines, carburetor cleaned, new lower central shock mount, new waterpump kit and driveshaft seals, new Evinrude gear oil, new Champion L77J4 spark plugs. 6-pack of Evinrude TC-W3 oil (50:1) included to get the new owner off
on the right foot. Motor can be started and run with hose attachment. Guaranteed to run, and the motor can be returned within one week (undamaged) if buyer is dissatisfied. This motor will perform the way a good OMC 35 is supposed to.