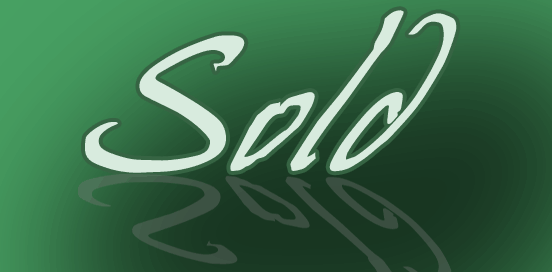 EVINRUDE 4hp
1977 Evinrude 4 hp weedless. This little outboard starts with one pull and runs steadily, we've run it on our boat. Differences with earlier 3 hp version are exhaust tuning and relatively troublefree CD ignition. The motor was torn down in Oct. in order to clean out clogged small water passages. Pistons and cylinders looked good so it was not re-ringed. Fuel pump was replaced.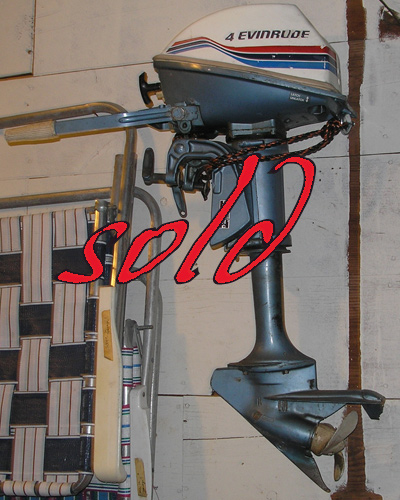 All gaskets and top main seal are new, new Hi-Vis gear oil. Waterpump impeller and housing were checked and are good. Uses either Evinrude or Mercury TC-W3 oil at 25:1, or AeroShell W80 at about 3/8 pint/gal. of fuel. Fuel tank and hose are not included but can be bought elsewhere for about $50.
This motor appeared in the July 2009 issue of The Antique Outboarder, the quarterly of The Antique Outboard Club of America (AOMCI). The motor is shown running in a barrel below at the Nov. 2010 AOMCI gathering in Houston.