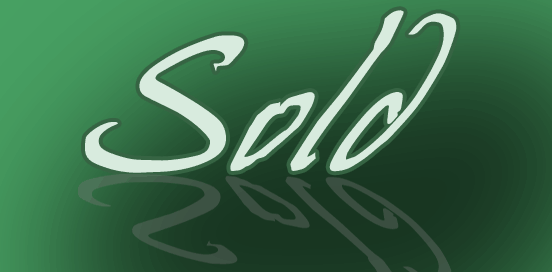 1983 Evinrude 35 E-Start
1983 Evinrude 35 e-start longshaft. Starts very easily, idles and runs very well, pumps water perfectly. This motor has good compression.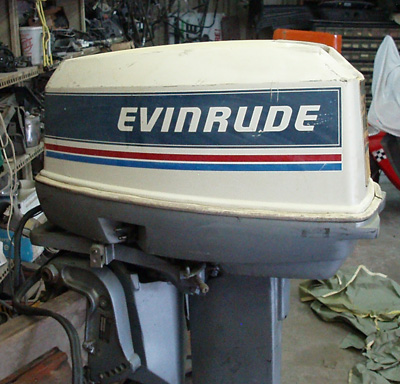 Carburetor cleaned, new fuel lines, three new lower shock mounts, new waterpump kit and new driveshaft seals, new L77J4 spark plugs, new Evinrude gear oil.
A 6-pack of Evinrude TC-W3 oil is included in the price. SST 10x13 prop is included (both the prop and water intake screens are missing in the photo but have since been installed). Nice control box, cables and wiring harness are included so that the motor is ready to mount and run. $1890.